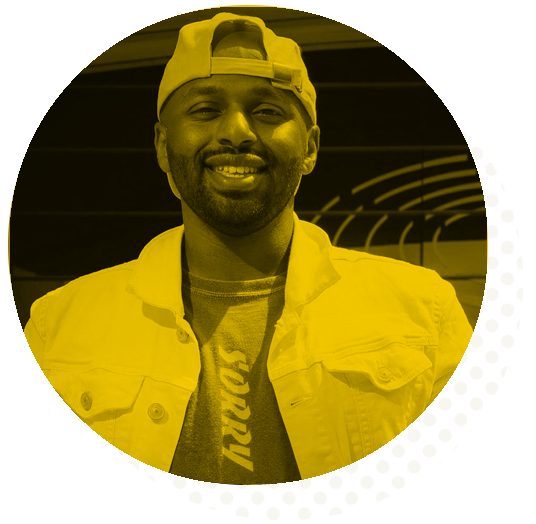 Feather ruffler & activism propeller
Founder and Director of Union of Justice, author, former MEP for Yorkshire & Humber and Former Lord Mayor of Sheffield
"We cannot talk about the climate crisis without recognising that it is also an inequality and race issue."
TIME Next 100 Rising Star and custard connoisseur Magid Magid is a Somali-British race and climate justice activist and author who arrived in the UK as a refugee aged five.
He founded Union of Justice, a POC-led organisation set to "reverse the climate crisis and help build a Europe and world that is equitable, just and sustainable."
Magid was a member of the European Parliament representing Yorkshire & the Humber and the youngest Mayor of his beloved city, Sheffield. He sits on the Board of Trustees for the think tank Friends of Europe and is co-chair of the refugee charity City of Sanctuary Sheffield.
His book The Art of Disruption – A Manifesto for Real Change is out now. So is his Brexit farewell poem.