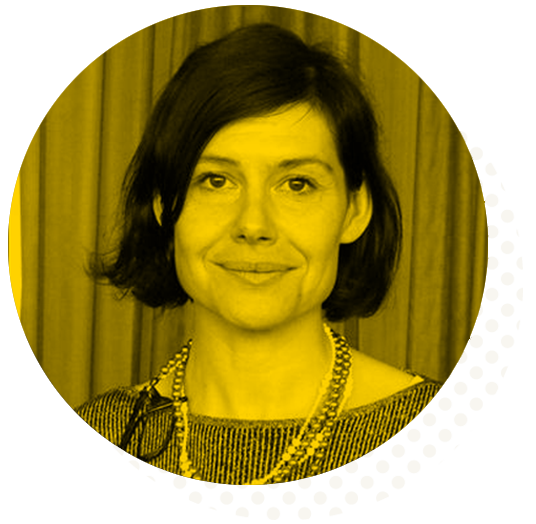 Fashion maverick and metadesigner
Professor, designer, and author. Board member of Mistra.
"I will never have the full picture or come up with the full solution on my own. But together, if we are brave, and rely on other people and come up with ideas with others, then perhaps we have a chance."
Radical academic Dr Mathilda Tham is a design professor at Linnaeus University, Sweden, concerned with the question: "How do we want to live our lives?" in design and futures studies. She is also a board member of Mistra, the Foundation for Strategic Environmental Research, and her book Routledge Handbook of Sustainability and Fashion, co-edited with Kate Fletcher, is now out.